Together, Laurel and Wendy Prieb have formed the most dynamic couple in baseball over the last 40-years. Since the 70s Laurel has served as an executive with the Twins, Brewers and now as a Vice President for Special Operations for Major League Baseball. Laurel may be the foremost authority alive today on Rod Carew.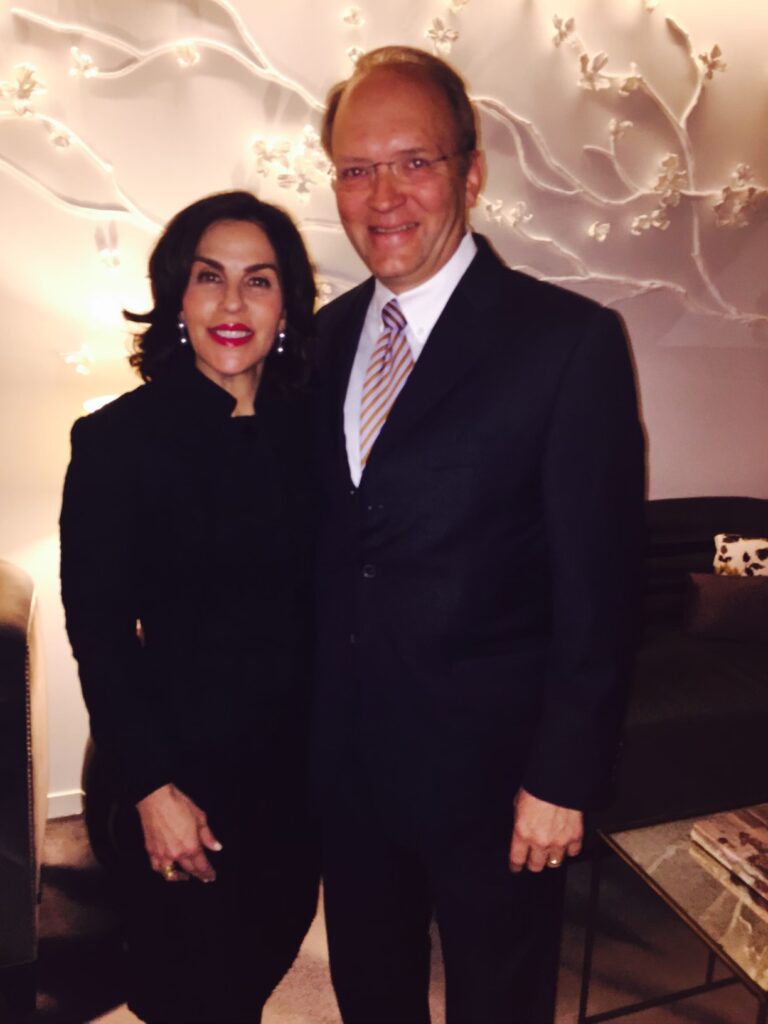 Wendy, a summa cum laude graduate of Marquette University Law School, was the only female president and CEO of a Major League Baseball club – the Milwaukee Brewers. She advanced to this assignment from her role as Brewers corporate counsel when her dad, Bud Selig, was elevated to commissioner of baseball. As part of management's Labor Committee in 1994-1995, she was the first woman to represent Major League Baseball in its collective bargaining with the MLB Players Association. She served on numerous other committees for baseball and represented the Brewers at Major League meetings from September 1992 – January 2005. She currently serves on the Boards of several companies.
Wendy and Laurel have a daughter, Natalie, who is a Social Media Curator for The Hill in Washington D.C.
They will be sharing their unique insights into the world of baseball on the August 11th episode of A Mick A Mook and a Mic.
###