A Mick, A Mook and A Mic is a weekly audio and video podcast. It features Frank Pace, a four time Emmy nominated producer, sports agent and author – and Billy O'Connor, a comedian, author, and Vietnam veteran who for 20 years also served as a NYC Firefighter where he was a proud first responder on 9/11. The show provides uncensored commentary about what's going on in Hollywood, sports and current events. It also draws from the hosts very diversified 140 years of life experiences. Each episode features iconic guests from sports, entertainment or other walks of life.
THE 2 TALENTED "WISE GUYS"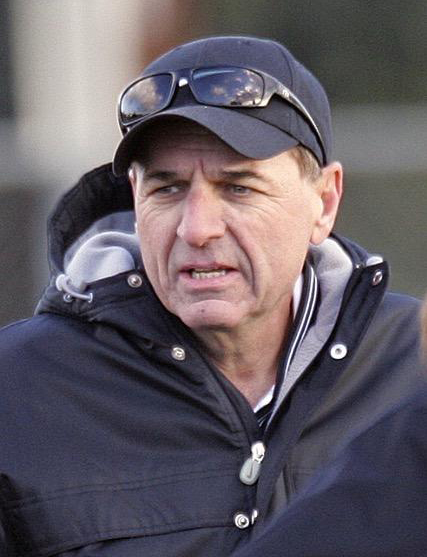 FRANK PACE (The Mook)
Frank Pace is a renowned Hollywood producer, sports agent, and author. 
A four-time Emmy Award nominee, Pace has produced more than 700 hours of network television in a career that has spanned nearly four decades.  His credits include:
Head of the Class ~ Suddenly Susan ~ George Lopez ~ Shake it Up ~ Girl Meets World and Murphy Brown!
Frank has also produced four movies, including…the Emmy Award-winning NBC movie Babe Ruth!
In the world of sports, Frank has helped manage the careers of legendary Hall of Famers Rod Carew (MLB) and Artis Gilmore (NBA).  Personally, he was an Goalkeeper of the Decade at Jacksonville University in tie 70's.
As a writer, he has co-authored two books with Rod Carew & Armen Keteyian, plus the first in a series of books, If These Lips Could Talk (foreword by Brooke Shields), with podcast co-host Billy O'Connor. Coming soon is their new book, Lamar's Gamble – a tale of the NFL/AFL merger.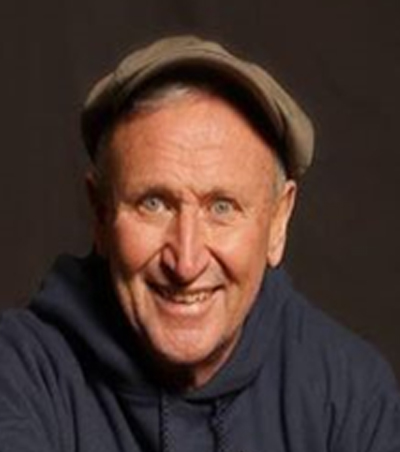 BILLY O'CONNOR (The Mick)
Billy O'Connor was born in Ireland and grew up on the Bronx streets. He's a stand-up comedian, author, former New York City Firefighter for 20 proud years, and a Vietnam Veteran.
Billy is also a former teamster and pub & restaurant owner. In addition, he was an illegal bookie and a reformed alcoholic and drug addict – all making for some very interesting and entertaining podcasts.

Despite his addiction to drugs and alcohol, Billy lived an eclectic life. After the tragedy of 9/11 and the loss of 343 of his brother firefighters, Billy sobered up and attended the University of Florida.  At the age of 62, he earned his journalism degree and began to write and perform stand-up comedy.
Billy's first book, Confessions of a Bronx Bookie, was published to wide acclaim in 2015.  He has also co-authored the first in a series of books, If These Lips Could Talk, with podcast co-host Frank Pace