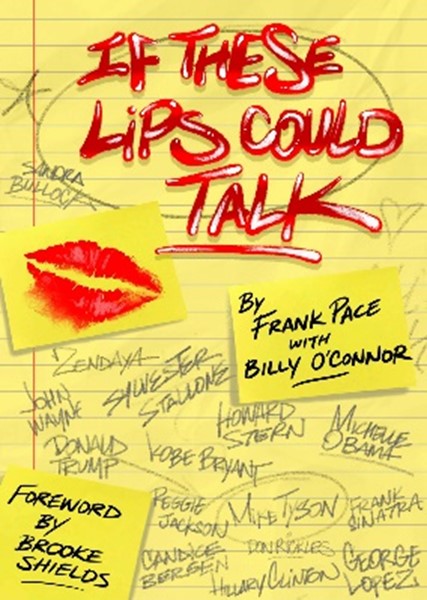 From the edge of the Hollywood spotlight and right into the locker rooms of America,  IF THESE LIPS COULD TALK gives you a producer's unfettered access to big-named actors and athletes you have known and admired through the years.  Be warned…some of these people are not who they appear to be.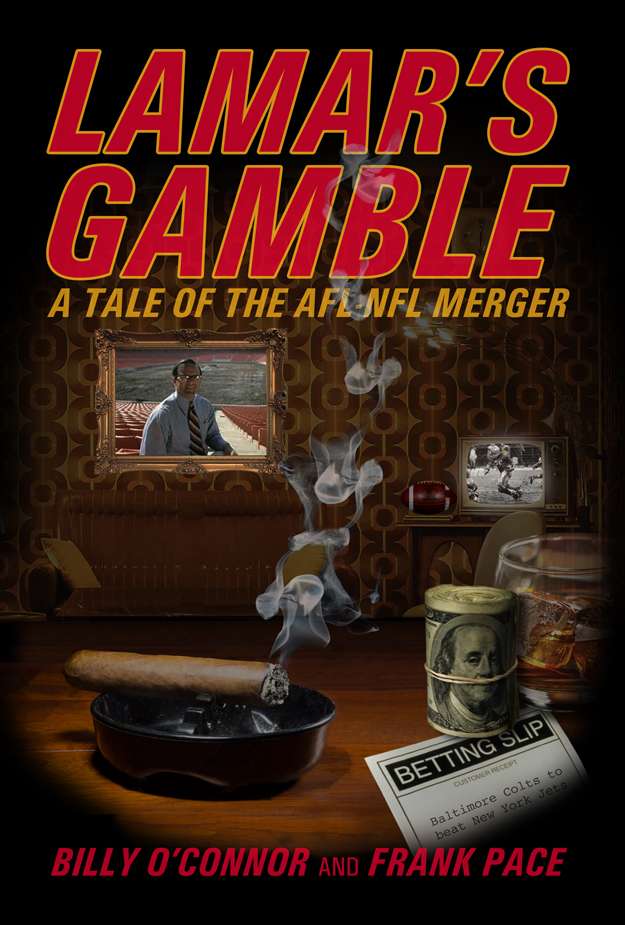 A Tale of the AFL – NFL Merger – The wild and raucous story of the founding of the American Football League. The men and owners that made the AFL happen – and the monies and "connected" NFL owners that fought hard to make them go away.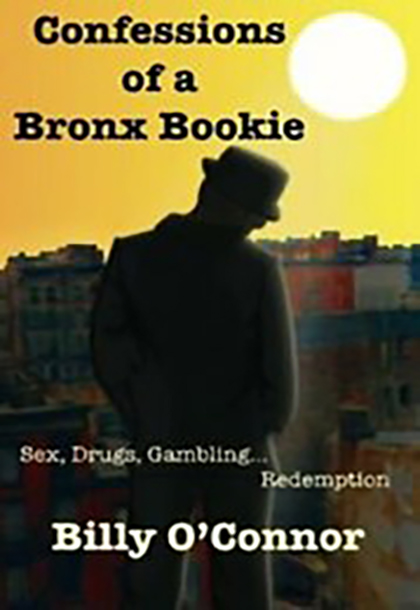 CONFESSIONS OF A BRONX BOOKIE
A riotous, roller coaster ramble of gambling, drugs and ladies of the night that ultimately leads to redemption.  Anyone who has ever made a bet or raised a glass should devour this book.